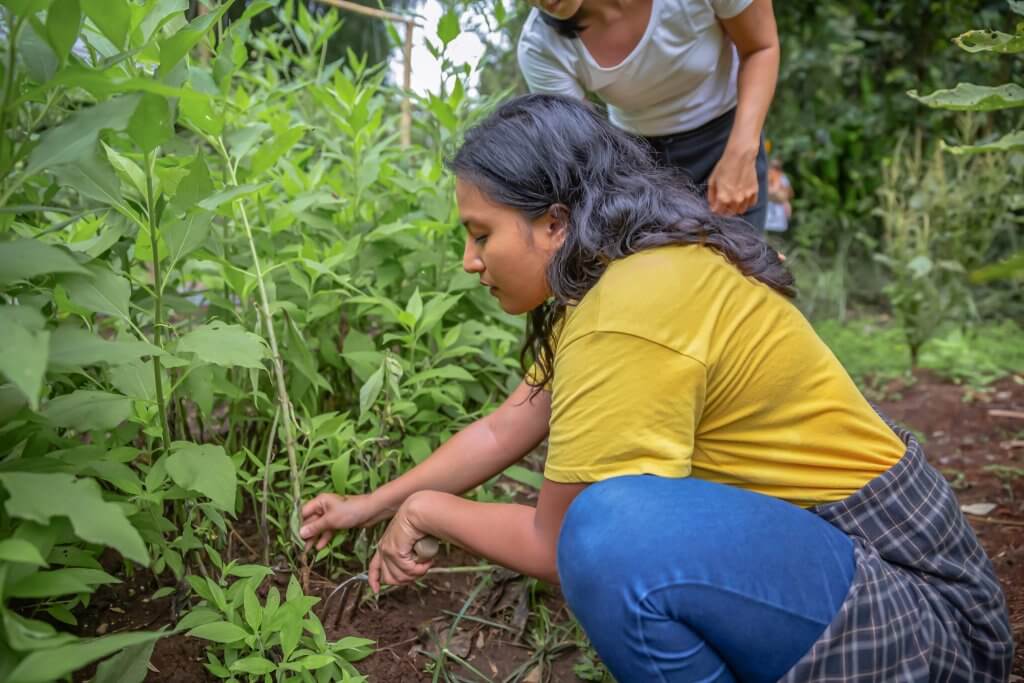 Sustainable investing can be a minefield to navigate. There are so many different terms to learn and approaches to understand, it can be overwhelming when you're at the beginning of this unique investment journey.
That's why we've put together this Q&A. Here we answer your most common questions around sustainable investing, giving you a single source of information while also connecting you to other useful resources on this topic. Learn the basics of sustainable investing so you're primed to make better informed financial decisions for your future.
What is sustainable investing?
Sustainable investing is an umbrella term for a wide range of investment activities, including socially responsible investing, impact investing, green investing and ethical investing. While there are differences between them, the common ground for all of these investment approaches is that they're focused on an individual using their money to generate profit while also having an impact on ethical, social and or environmental issues.
To invest sustainably, typically the investor will work with a financial adviser who'll help them choose the right sustainable investment funds to meet their financial objectives. A fund is one of the most popular and easy ways to invest. They are an investment where many investors pool their monies and invest in different types of assets, including bonds, shares and property. Funds are run by a manager, who will invest on an individual's behalf.
Learn more: download our eBook.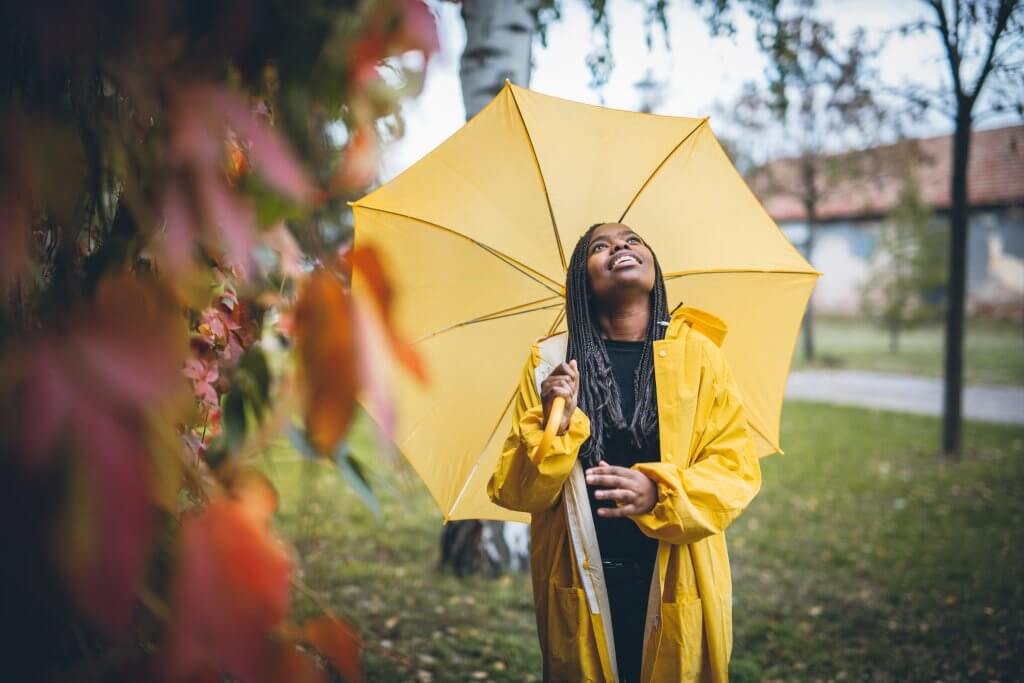 What is ESG?
ESG stands for Environment, Social and Governance.
Environment considers a company's impact on the planet, for instance, how it is reducing its environmental impact by managing its carbon footprint or cutting its levels of pollution and waste.
Social considers the company's impact on society. A socially responsible company will, for example, have excellent working conditions and strong regard for employee health, wellbeing and safety.
Governance considers how a company is governed, which includes the internal system practices and procedures shaping how the organisation makes decisions, stays compliant and maintains relationships with external stakeholders.
ESG is used as a tool in sustainable investing to explicitly and systematically assess a business' environmental impact, societal contribution and the way its governed. It can also help to identify companies that are moving towards a more sustainable future. Not only that but ESG can be used as a filter that applies to particular industrial sectors and even entire countries.
What is greenwashing?
Greenwashing can come in many guises. Generally speaking, it's used to describe companies that say they're eco-friendly when they're not. Some companies fabricate claims. Others may introduce an environmentally-friendly change and use this to draw attention away from their unsustainable practices.
Greenwashing can also be applied to companies that are truly eco-friendly but fall short when it comes to things like workers' rights and corruption. It's important for investors to spot companies guilty of greenwashing in the initial stages of the investment process – for one thing, these companies are at greater risk of losing their market share because of a hit to their reputation.
Is sustainable investing risky?
Any investment in financial markets, whether it's sustainability-focused or not, will carry some degree of risk that the investor will lose money. Some of this risk can be reduced by spreading money across different investments. Being prepared to invest for the long term too (at least five years) will help an investor ride out any blips in the markets.
Generally speaking, sustainable investments can perform just as well as traditional investments. There are also reasons to believe that sustainable investments may outperform their non-sustainable counterparts over the long term. Learn more in our article: The financial case for sustainable investing.
What does an ESG financial adviser do?
An ESG financial adviser is an expert in sustainable investing. They help the investor understand if sustainable investing is right for them. If the investor decides they want to move forward with this form of investing, the adviser will help them get clear on what they want to achieve and the steps needed to get there. Once the adviser understands the investor's financial and ethical goals, they'll research the most suitable funds for investment. They'll also continually monitor fund performance as well as react to changes in market conditions to keep a portfolio profitable.
Learn more: Why use a financial adviser when exploring sustainable investing
What is positive and negative screening?
Positive screening is used when an investor decides to invest in the things they care about. For example, if global warming is their biggest concern and they want to help tackle climate change, the investor might use positive screening to identify companies with a low carbon footprint that they can support through their sustainable investments.
Meanwhile, negative screening is used to exclude particular business types, and perhaps those from specific industries, from an investment portfolio. For example, the investor may not want to invest in one of the traditional "sin industries" such as tobacco, alcoholic beverages, armaments or gambling. Investors can also use negative screening to exclude on a geographical level if, for instance, they didn't want to invest in an oppressive or hostile regime.
Can you invest sustainably for your children?
Many investors are looking at sustainable funds to build their legacy. They're conscious that their children or grandchildren would prefer to have sustainability driving the investment choices on their behalf. Also, because there are many reasons to believe that sustainable investments will become more profitable over the long term, it can give investors the opportunity to secure a healthy legacy for their children when they're ready to inherit it.
Learn more: Legacy funds: invest sustainably for your children 
Have another question about sustainable investing?
We hope this Q&A answered your most burning questions. But if you do need more information, we're here to help. Call us on 0345 609 2002. Or send us a message.
Find out everything you need to know about sustainable investing by downloading our ebook.