INTERESTED IN OUR SERVICES?
Every single client, individual and business, benefits from our highly disciplined approach to independent, personally tailored financial advice.
If you'd like to find out more, fill out the form and a member of our team will be in touch shortly to arrange your complimentary consultation.
PRESS ENQUIRIES
For press enquiries please contact our press office by email press@chasedevere.co.uk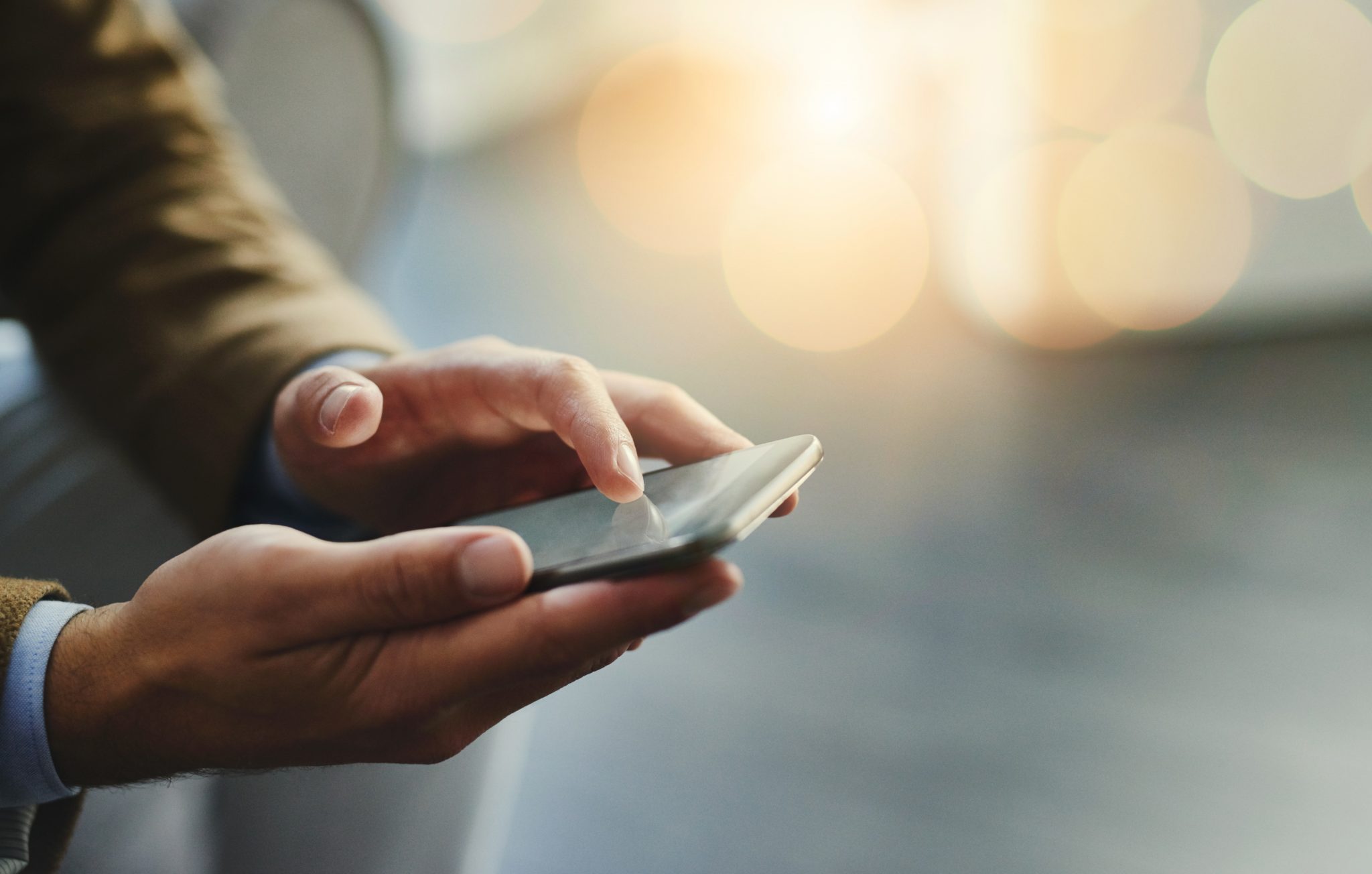 INTRODUCTORY MEETING
INTRODUCTORY MEETING
At your home, place of work or our local offices, you'll discover more about Chase de Vere, how we work and most importantly, how we can help.
INFORMATION GATHERING
INFORMATION GATHERING
The more we understand about you and your financial situation, the more robust our advice.
FINANCIAL ANALYSIS
FINANCIAL ANALYSIS
Your personal adviser will analyse your financial situation alongside your needs and priorities.
RECOMMENDATIONS
RECOMMENDATIONS
We will present you with an individually tailored strategy within a personal financial plan.
IMPLEMENTATION
IMPLEMENTATION
Once you are entirely satisfied, we can begin to put your plan in place.
ONGOING REVIEW
ONGOING REVIEW
We offer several options moving forward. Your adviser will work with you to find out what works best for you.