Sustainable investing is about building your wealth while investing your money in companies that are championing action against global, environmental and social challenges to bolster their good practice.
It's a move towards progressive practices, better business and inspiring others to stand by companies driving positive change in the world.
Download our eBook to understand if it's the right investment strategy for you.
But what is the best way to make a sustainable investment?
Working alongside an independent financial adviser who specialises in sustainable investing is a smart move. They expertly control critical aspects of the sustainable investing process, helping you make better-informed decisions about your money. Keep reading to find out what this looks like in practice.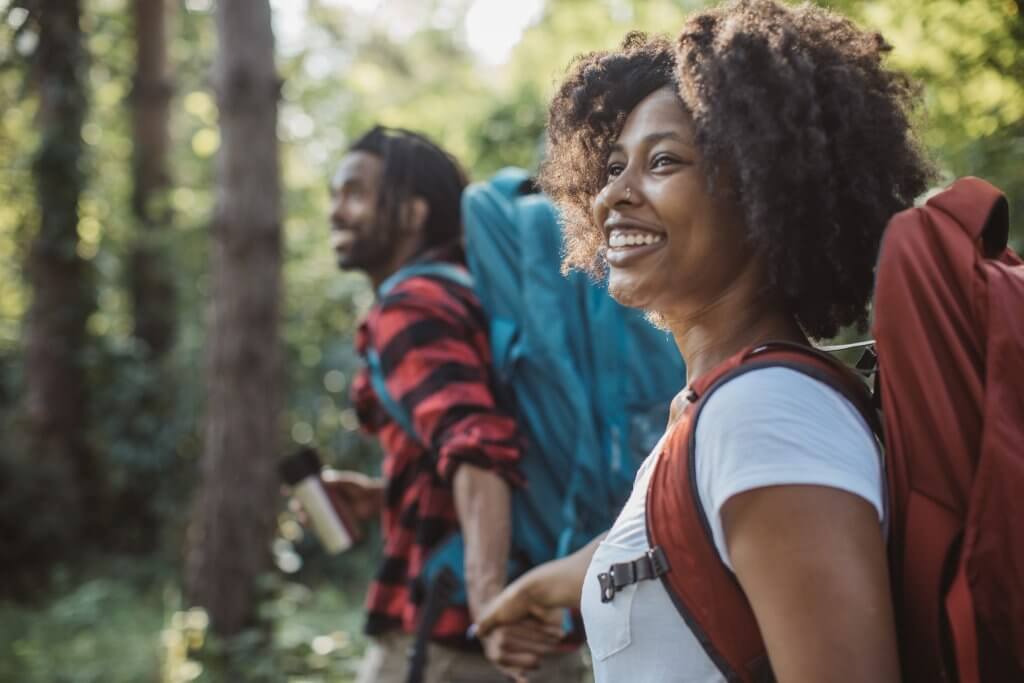 A specialist in sustainable investing
Financial advisers who specialise in sustainable investing are experts in ESG (Environment, Social and Governance). They can expertly wield ESG as a tool to identify the best investment funds for your portfolio.
ESG considers the three crucial principles to a business' sustainability: environmental impact, social impact and its methods of governance. ESG investment tools assess a business to see how it performs in these areas, and to what extent it is fully adept in managing them.
Environmentally, it considers things like conservation, pollution and renewable energy sources. Socially, it's an evaluation of how the company looks after its employees and the communities in which it is based. Relating to governance, it assesses the way the company is run, paying attention to issues of equality, diversity, transparency and more.  
An expert in sustainable investment will work with you closely to understand what you want out of this impactful investment approach. Let's look at the process in more detail.
Sustainable investing – the process
Note: this process is based on what it's like to work with an independent Chase de Vere financial adviser.
Step 1: Understanding your goals
The financial adviser will first answer any questions you have about sustainable investing as well as address your concerns. They'll give you unbiased, honest advice to help you make sure that sustainable investing is right for you.
If you'd like to pursue this area of investment, they'll ask you questions around your financial objectives and ethical goals. Understanding your motivations can impact the sectors and companies you want to invest in, which assists the adviser during the research phase. They may use different screening approaches to include or exclude businesses and sectors from your portfolio. Learn more about screening in our article: What's your sustainable investment style?
Step 2: Researching sustainable funds
The adviser will research the best funds to invest in for the long term based on your financial and ethical goals. They'll often have an existing pool of high-performing funds to choose from, though they'll still scrutinise these to make sure they're the right fit.
Note: a fund is one of the most popular and easy ways to invest. They are an investment where many investors pool their monies and invest in different types of assets, including bonds, shares and property. Funds are run by a manager, who will invest on your behalf in line with the fund's investment objective. Funds allow individuals access to professionally managed investment portfolios. Finding a sustainable fund (and there are a lot out there) that meets your own personal objectives and circumstances is the job of a financial adviser.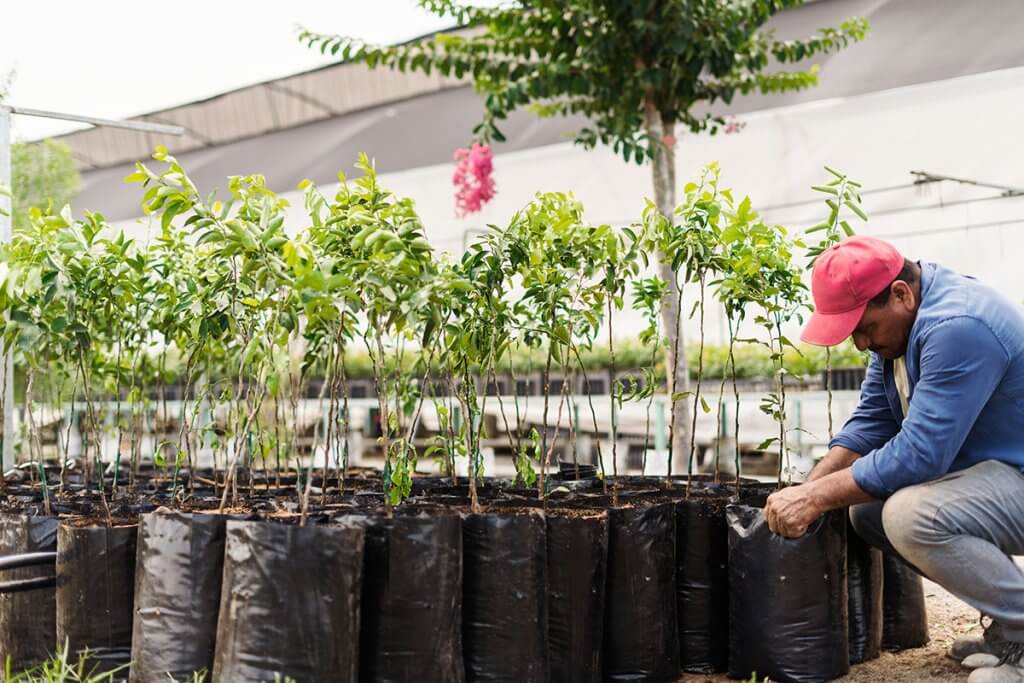 Step 3: Greenwashing checks
Greenwashing. It's a term to describe a company's potentially unfounded claims of being sustainable, environmentally friendly or otherwise. There's no guarantee you'll be able to avoid it altogether, but your adviser can help to safeguard you from these companies.
Financial advisers specialising in sustainable investing work closely with fund managers who examine individual companies for their ESG credentials and associated risk. They'll specifically be looking out for any instances of greenwashing or for the potential risk of greenwashing as this can impact a company's reputation and, thus, their market share. The financial planner in question will maintain oversight of the fund managers, scrutinising their strategy, approach, actions and performance.
Step 4: Monitoring your portfolio
As well as responding to new ethical developments, the adviser will respond to market changes. Financial markets can move fast in the words or actions of a company, government or even an individual. Financial advisers will help you react to changes in market conditions that may affect your investment to help keep your portfolio profitable. They'll also help you adapt to changes in your own personal circumstances should you need to adjust your financial strategy.
Step 5: Building a lasting relationship
The relationship you have with your adviser is for the long term. They'll meet with you as often as required to check in with you, address any of your concerns and update you on your portfolio's performance. They may even advise your children in the future when it's their turn to invest sustainably. It's a relationship founded on trust that gives you many years of financial confidence.
The benefits of working with a financial adviser
To summarise, here are the benefits of being supported by a specialist adviser for sustainable investing:
Time. Because they're the experts, financial advisers can sift through mountains of relevant information, so you don't have to.
Simplicity. Sustainable investing is a bit of a minefield. A skilled financial adviser cuts through the noise and gets you the information you need, efficiently and simply.
Quantifiability. You might know what you want and aspire to, but your adviser has the know-how to get it down in black and white and make it as achievable as possible.
Honesty. An independent financial adviser won't let you get carried away. They have an objective approach, so things won't get out of control.
Inside knowledge. They'll connect you with the most high-performing sustainable funds and continually keep you in the loop when it comes to things like greenwashing, trends and risk.
Why choose Chase de Vere?
We put you at the heart of everything we do. All our advice is crafted to be unique to your circumstances, helping you make better-informed financial decisions that will truly benefit you for the long term.
The thing we're most proud of? Our independence.
We're not tied to any provider; we just want to find the best solution for you. We're one of the few advisers in the country able to give truly independent financial advice without any constraints.
We are not beholden to anyone, other than you.
Want to learn more about sustainable investing? Find out everything you need to know by downloading our sustainable investing ebook, or speak to an adviser today.
The value of an investment and the income from it could go down as well as up. The return at the end of the investment period is not guaranteed and you may get back less than your original investment.